If you qualify to sell wholesale,
please message on my contact page  or email me directly 
and I will be more than happy
to provide you with my retail/wholesale price list in an 
Interactive pdf. format.
I have also Partnered with Faire - an online wholesale platform, so that you can try our new products with Net 60 terms and free returns on your first order.  Plus Bebe Blu Designs will not be charged commission on any of your orders since you're an existing customer of ours.
If you are new to Faire, you will also receive $100 in credit and a year of free shipping on Bebe Blu Designs, LLC covered by Faire.  We think you will enjoy the experience so much that you will want to shop with us on Faire again!
Please use this link:   https://bebebludesigns.faire.com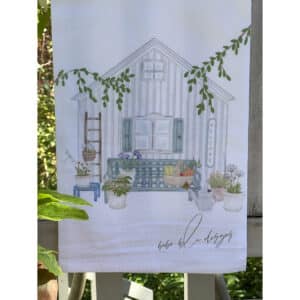 For additional information, email us....... bebebludesigns@gmail.com