Bebe Blu Designs is an online gift boutique, that specializes in hand-drawn artwork
by owner, artist, and designer...Debbie Barbarita
RETAIL/WHOLESALE
We place our artwork on Flour Sack Towels, Pillows, Totes and Wine Bags using direct-to-garment printing.  The water-based ink bleeds into the fabric, which leaves the printed area feeling softer.  The artwork is also placed note cards, greeting cards,  gift enclosures, and framed or unframed prints.
Details matter and Bebe Blu Designs pays attention to every detail. How a card folds, how the paper feels, the quality and thickness of flours sack 'tea' towels, how 'puffy' the pillow inserts are, the size of the totes, and how each design appears......
giving you the ability to ........
'leave your mark.'
Most Paper Products can be customized...... contact me for available artwork 
Need commissioned artwork...contact me!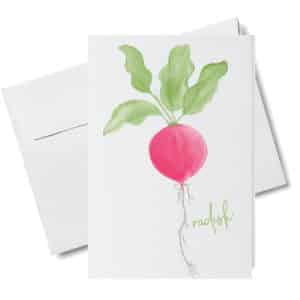 Follow us on Instagram & Facebook
Check out the Maker's in Pittsburgh featuring Bebe Blu Designs
Check out the Pittsburgh Business Times - 'Companies on the Move'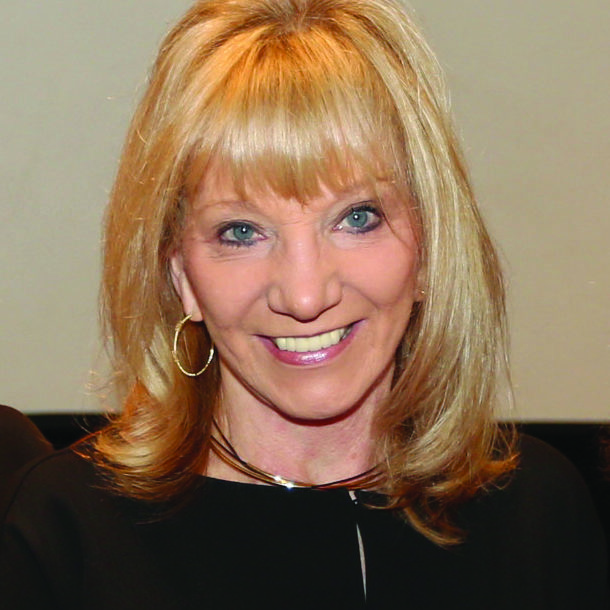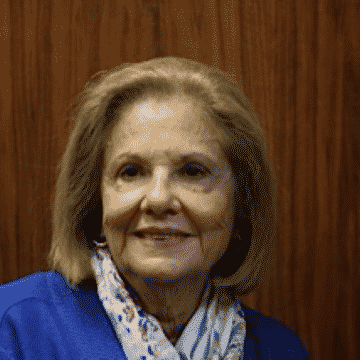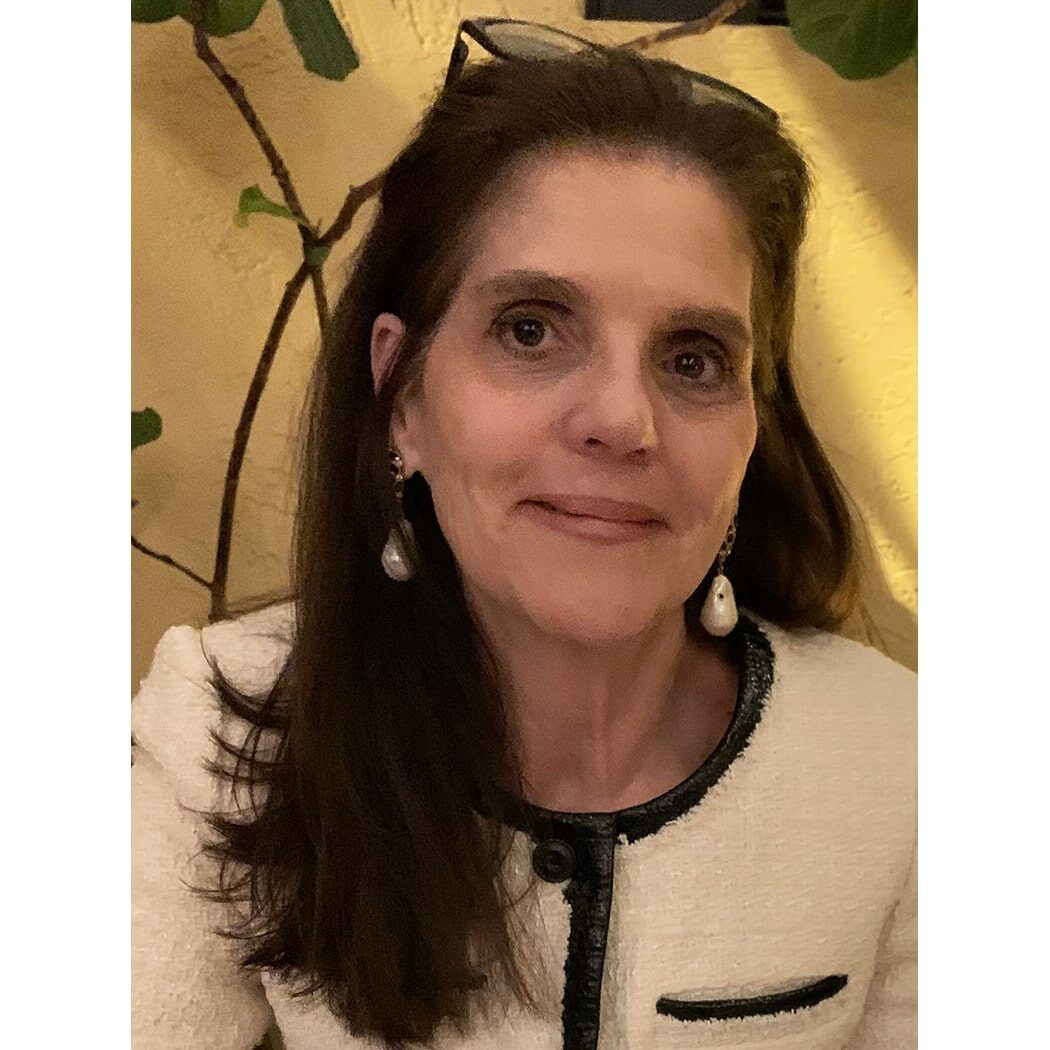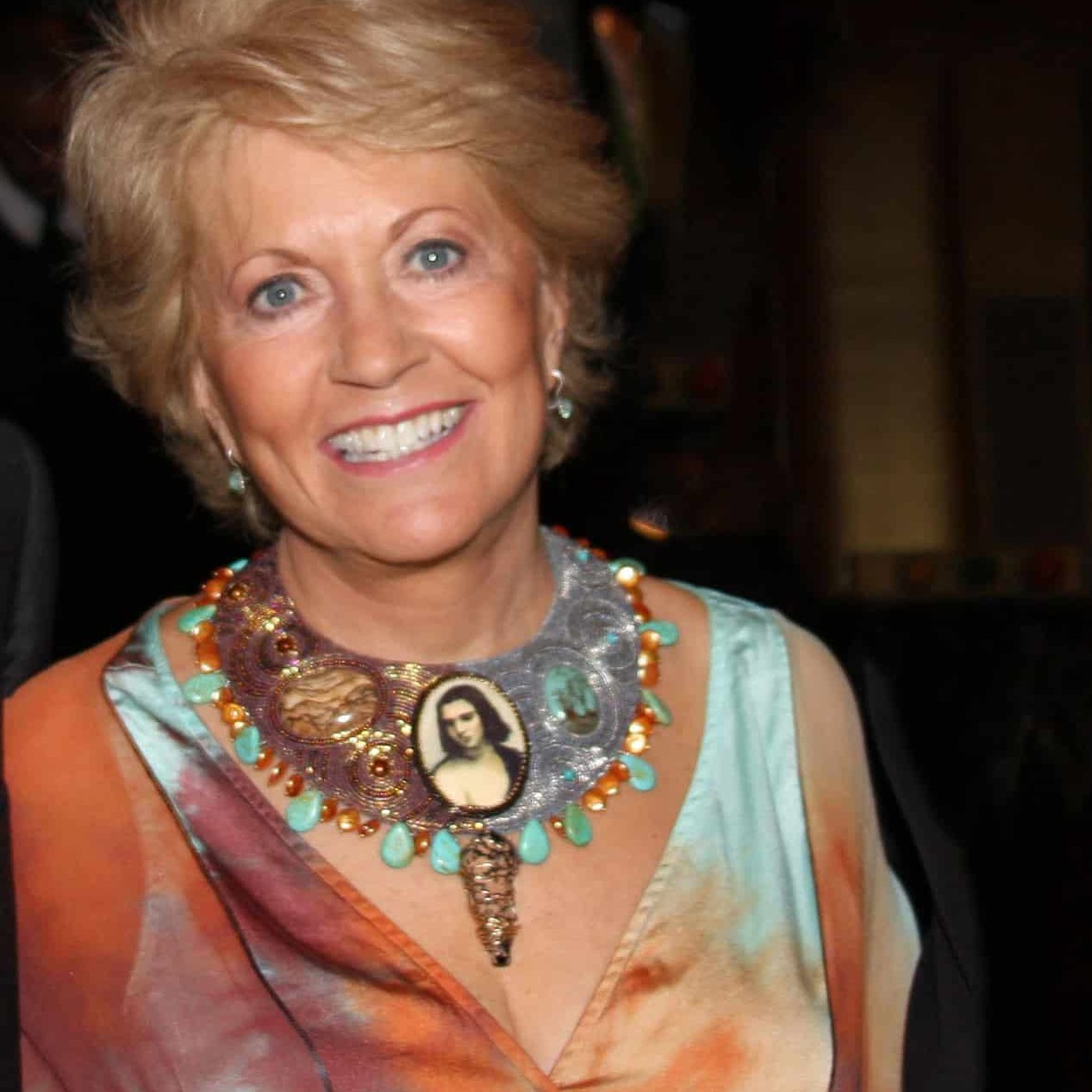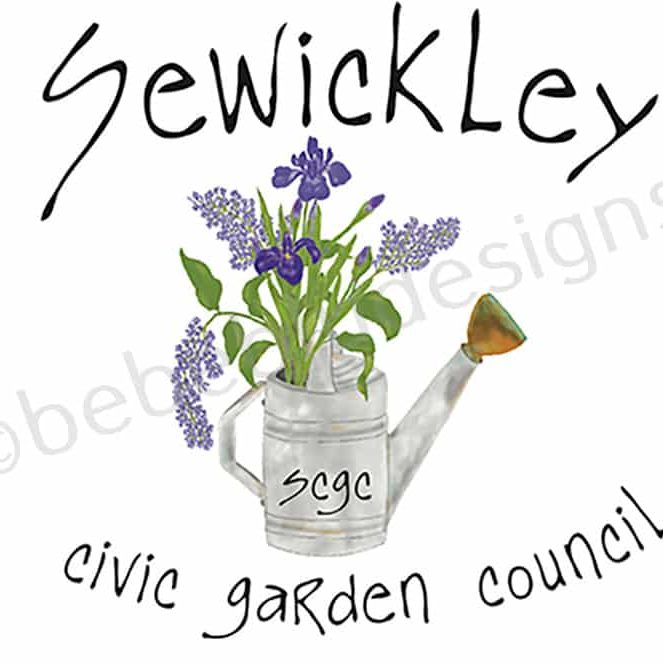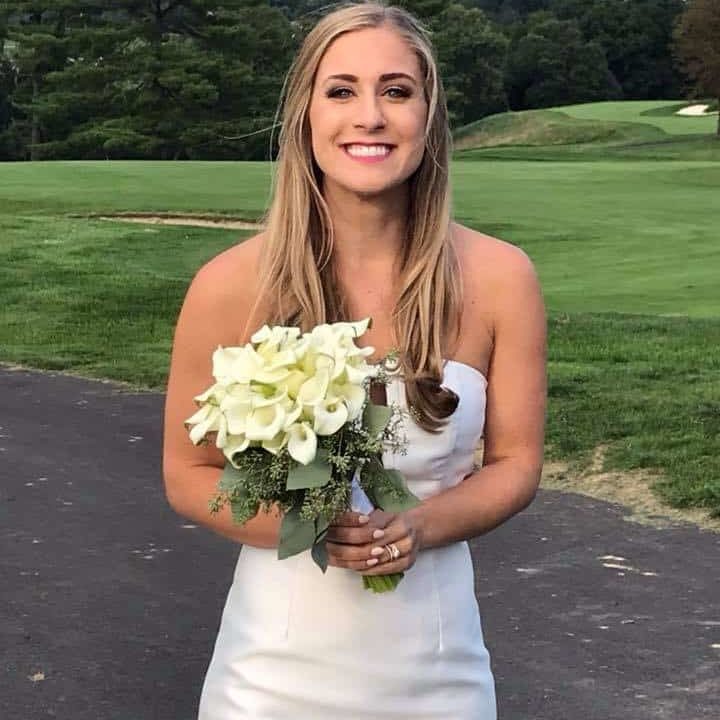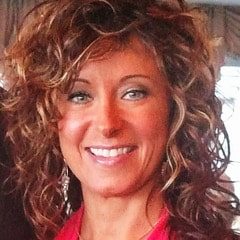 Contact us for more information.