"Leave your mark..."
Bebe Blu Designs specializes in digitally hand-drawn artwork, placed on high-quality flour sack towels, pillows, paper products., baby items and more!
Let's Flip!
Note Cards
Details
Printed on Premium White Matte,
60 lb. folded note card
• size A-2 (4 ¼ x 5 ½ folded)
•  Bright White, 100% cotton - 80 lb. 
• envelope is Self Sealing.
* helping you to 'stand out in the crowd'
Let's Flip!
Pillows
Details
16 x 16 throw Pillows
Cover is hand-crafted, invisible zipper, machine wash - cold/delicate
Pillow Insert is non-woven, 100% Polypropylene cover, 100% pure Polyester filling. Non-allergenic, hand-washable, water resistant.  Can be used indoor or outdoor
Let's Flip!
Gift Enclosure Cards
Details
This small gift enclosure is a white linen 100 lb. folded card
•approximate 2 9/16 x 3 9/16 in size
• includes envelope - 80 lb. weight. *
• consider a gift enclosure to match the flour sack towel of your choice!
Let's Flip!
Shoe/Drawstring Bags
Details
Made of durable poplin polyester fabric
• approximate size 12 x 14
• white inside
• drawstring handles secured to bottom
• carry length adjustable at top
Let's Flip!
Mini Framed Prints
Details
Mini Framed Prints
• Can also choose which artwork from the Artwork Gallery that you would like framed
• approximate size 3 x 3
Let's Flip!
Flour Sack Towels
Details
• approximate 27 x 27  size
• 130 thread count
•hemmed on all sides
•100% premium cotton fabric
•corner loop
•pre-washed
•washer and dryer safe
*great gift wrapping idea!
Let's Flip!
Mother's Helper- a multi-purpose Baby Cloth
Details
Multi-purpose baby cloth: burp cloth, light weight cover up, changing pad, shopping cart protector, lap cloth, or just an all-around handy wipe-up soft cloth for all those little messes ... to name a few!!
•27 x 27130 •thread count • hemmed on all sides •100% premium cotton fabric-made in Turkey • corner loop• pre-washed• and washer and dryer safe
Let's Flip!
Infant Hooded Bath Towel
Details
Ultra-smooth microfiber polyester face
• overlock edge finish
• reverses to 100% cotton terry loop
• 30 x 30 approximate size - not including hood
Let's Flip!
Baby Blanket
Details
SUPER soft, light weight baby blanket
• microfiber 100% polyester
• bound edge
• 29 x 40 - approximate size
Check out the Pittsburgh Business Times - 'Companies on the Move'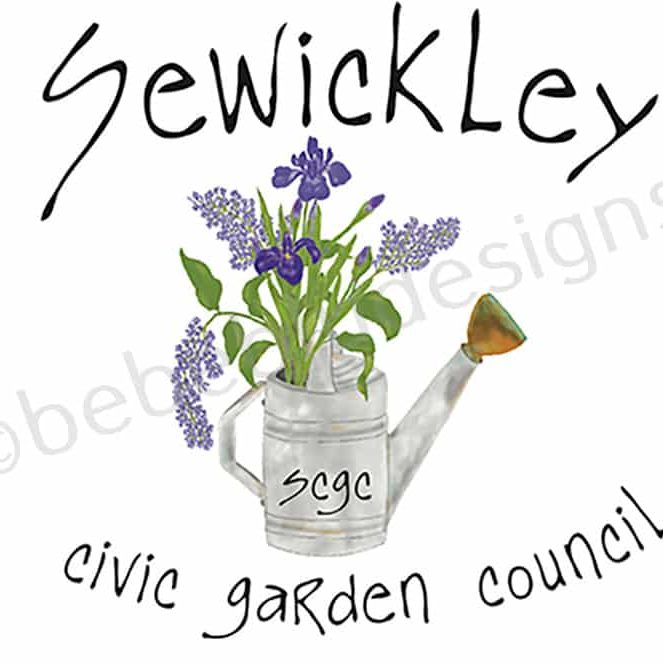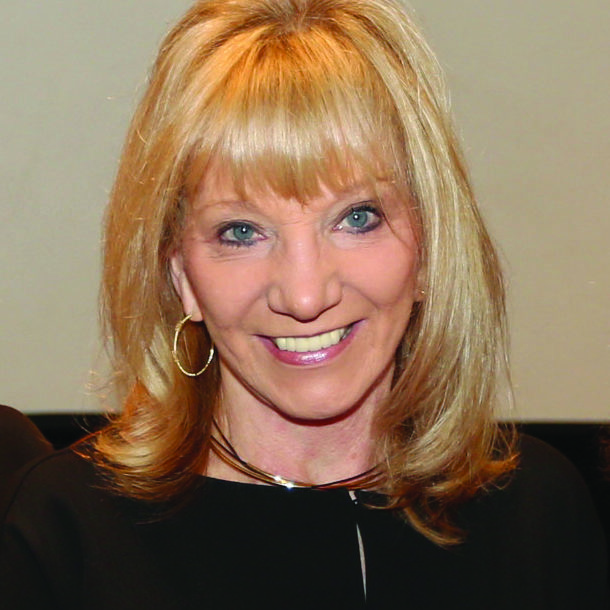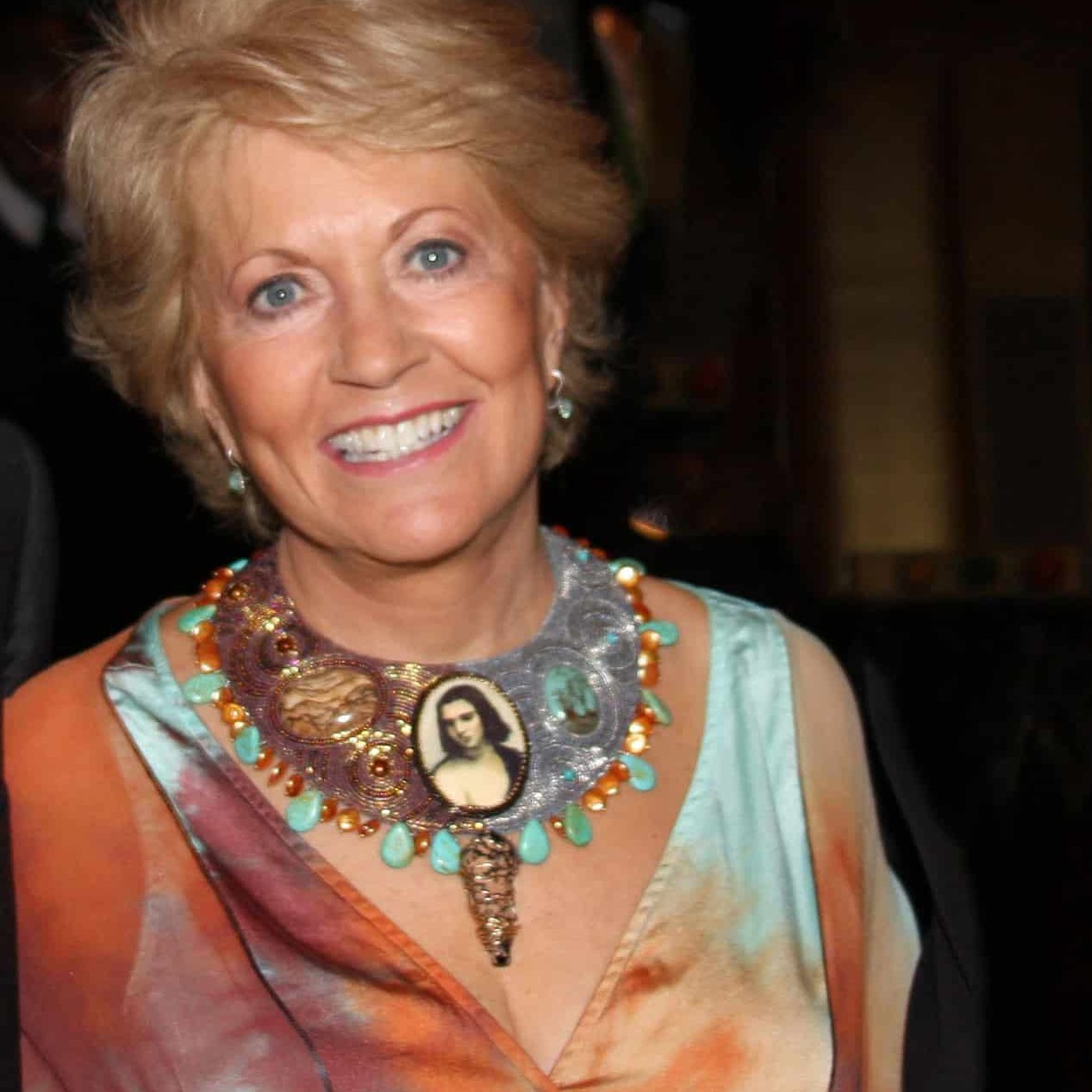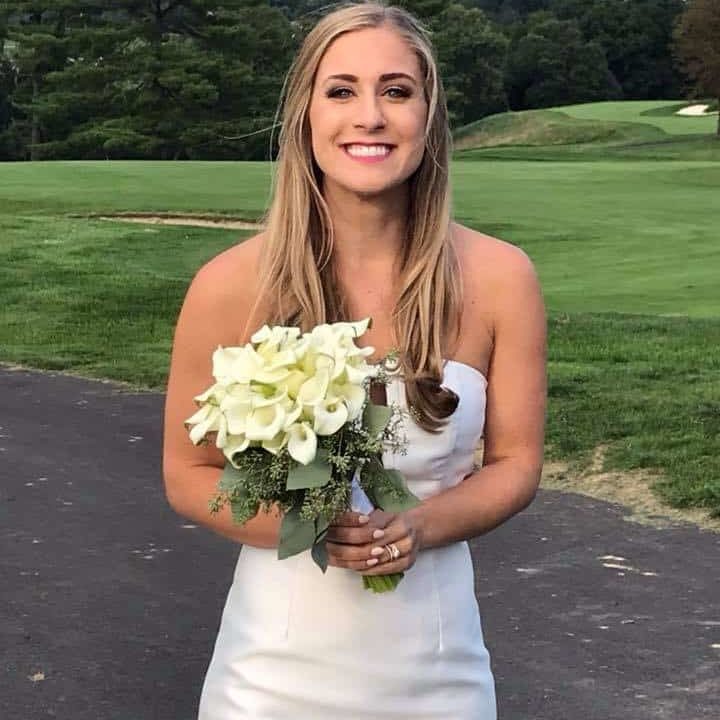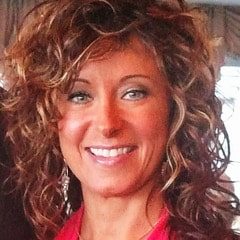 Our artwork is used to design note cards, greeting cards, casual invitations, gift enclosures and framed or unframed prints. We have also added our artwork on Flour Sack Towels, Pillows, Shoe Bags and Baby Items.
Details matter and Bebe Blu Designs pays attention to every detail: how a card folds, how the paper feels, the quality and thickness of flours sack towels, how 'puffy' the pillow inserts are, the softness of baby items and how each design appears......giving you the ability to 'leave your mark.'
Contact us for more information.