A little about me...............artist & owner
Most of my adult life, I have done Volunteer work for numerous fund-raising events.
I organized and ran a Golf Event at Laurel Valley Golf Club to raise funds for Dr. Joseph Kelley's Breast Cancer Research for two years in a row.
I have served as a Board member of the Leukemia and Lymphoma Society.  I was a member (2004-2019) of the 25 Club of UPMC of Magee-Womens Hospital; a group of 25 women who for 75 + years have raised funds for the Neonatal Intensive Care Unit at Magee.  I served as Vice President of Finance and President of the Club.
I currently serve on the Board of Directors of UPMC Magee-Womens Hospital.
With the untimely death of my younger sister (whom we  referred to as the 'artist in the family' ) I found the desire to start drawing again, which was something I had not done in years.  Hoping to...'leave my mark in her honor.'
While rediscovering my love of art happened a little later in life, I feel you are never too old to do something you love, and if you are passionate about what you do....somehow opportunities and a career might find you instead of you finding it!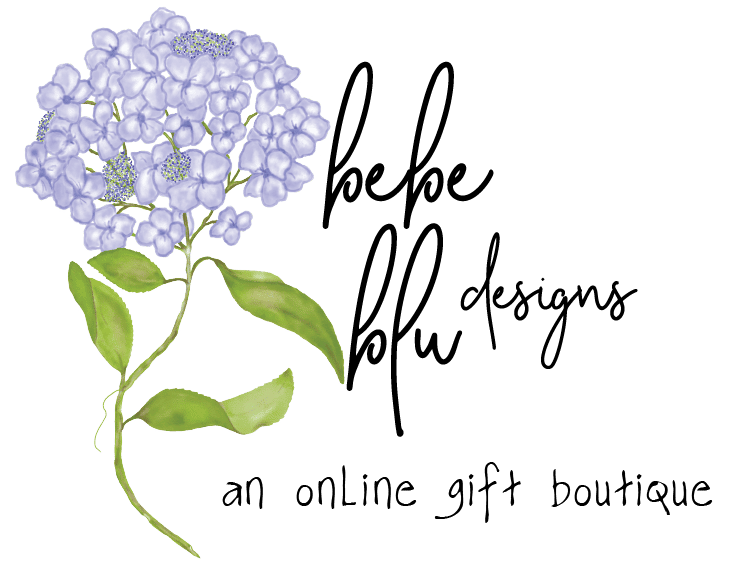 The name bebe blu evolved organically, thanks in large part to my  grandson, Michael.  Years ago, as he learned to speak, Michael tried to say my name Debbie, but it came out Bebe. It seemed fitting, and so instead of grandma, I became known as Bebe.  This name, combined with my love of periwinkle blue, was the inspiration for bebe blu designs.
Contact us for more information.