Botanical elements and scenes of nature inspire Debbie Barbarita's digital artwork. Her beautiful designs she has dedicated to her younger sister (whom she refers to as the 'artist in the family' ) Paula Perfetti who, sadly passed away in January 2016.
After her sister's death, Debbie decided to start drawing again, something she hadn't done in years, as a way to keep Paula's memory alive.  Along the way, Debbie rediscovered her love of drawing flowers, animals, vegetables, etc., and using her drawings on various items (tea towels/flour sack towels, note cards, pillows, totes, prints & invitations, to name a few) for others to enjoy.  Hoping to ... 'leave her mark' in Paula's honor.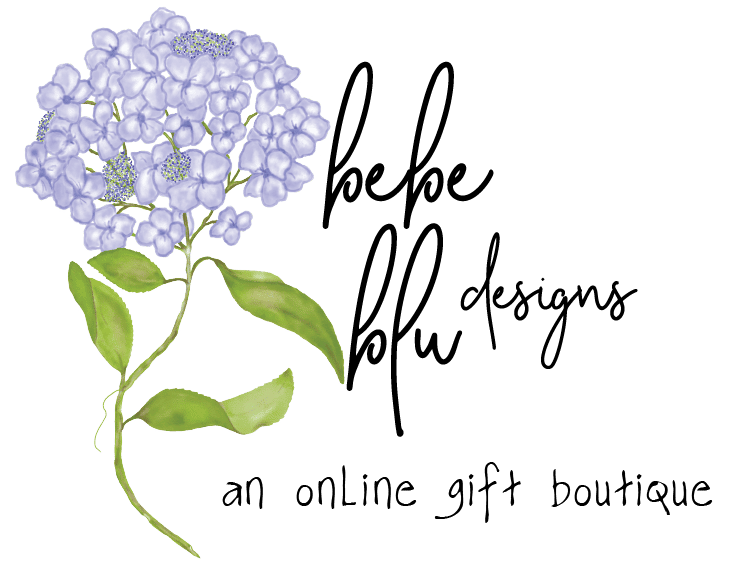 The name bebe blu evolved organically, thanks in large part to Debbie's grandson, Michael.  Years ago, as he learned to speak, Michael tried to say the name Debbie, but it came out Bebe. It seemed fitting, and so instead of grandma, she became known as Bebe.  This name, combined with her love of periwinkle blue, was the inspiration for bebe blu designs.
Contact us for more information.